Category:
Renewal Project News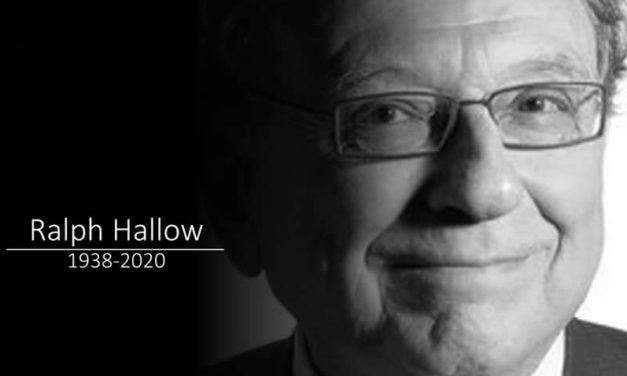 Ralph Z. Hallow, the chief political correspondent and columnist for The Washington Times for 30...
Read More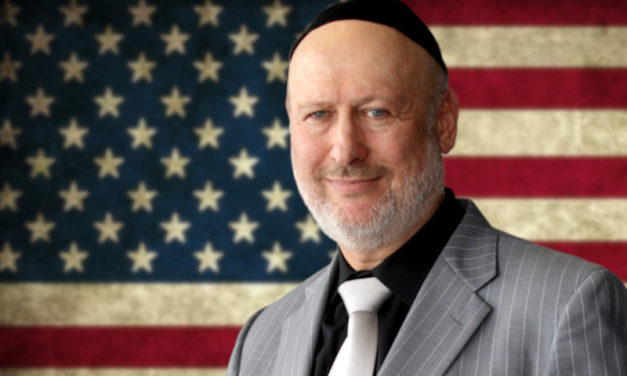 FROM THE DESK OF MIKE HUCKABEEMy good friend Rabbi Daniel Lapin wrote an opinion piece last week...
Read More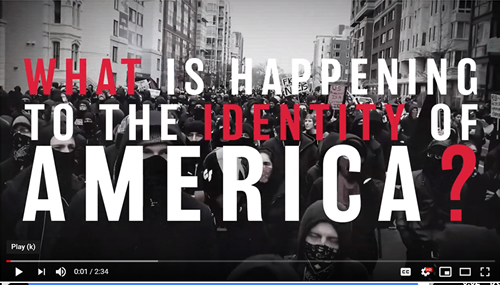 If you think it sounds a bit strange for a Spirit-filled worship artist to run for Congress, you're not alone.
Read More

May 30, 2019 By Don Hinkle JEFFERSON CITY – Missouri is well acquainted with the American Renewal...
Read More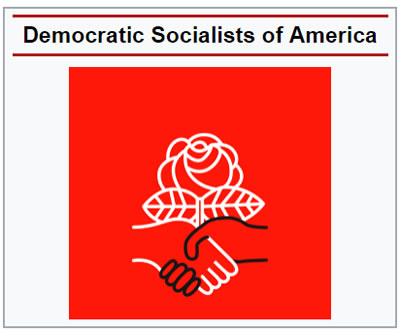 Milton Friedman, American economist, New York Times #1 bestselling author of Free to Choose,...
Read More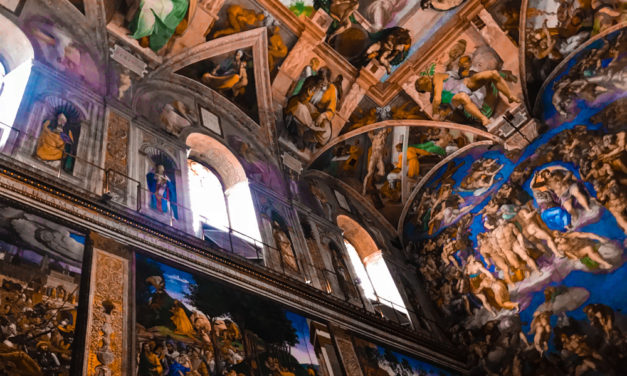 "Have you never seen how when they were finishing the interior of buildings they kept the...
Read More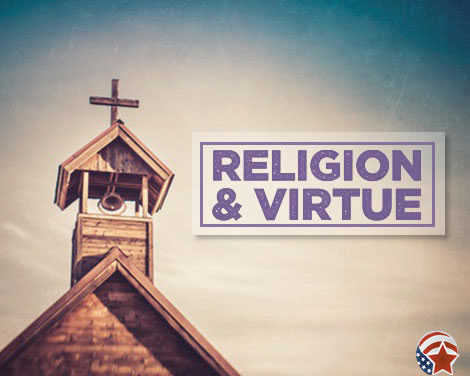 The American Renewal Project was founded to give greater currency to the principles laid down by...
Read More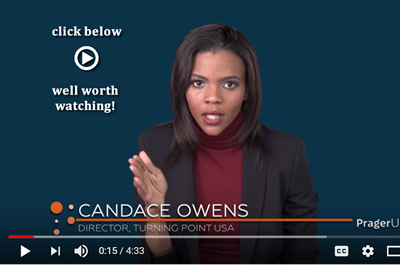 The false religion of Secularism has scheduled its Mission Trip for November 6, 2018, Election...
Read More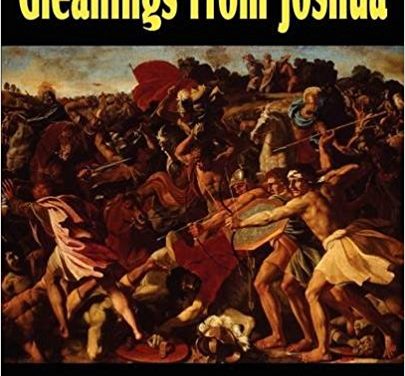 In our last Op/Ed we addressed a theological precept formulated by Arthur W. Pink: "It would...
Read More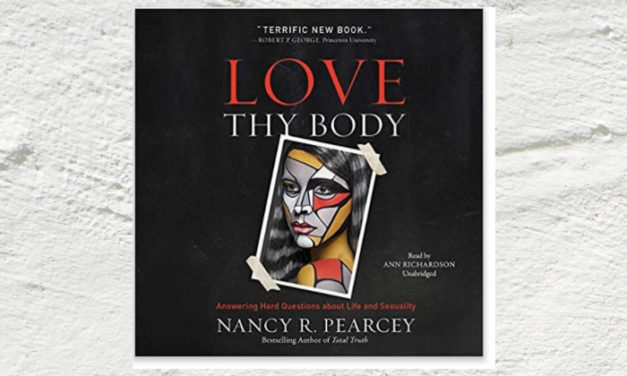 Nancy Pearcey is a former agnostic who teaches at Houston Baptist University. Her new book, Love...
Read More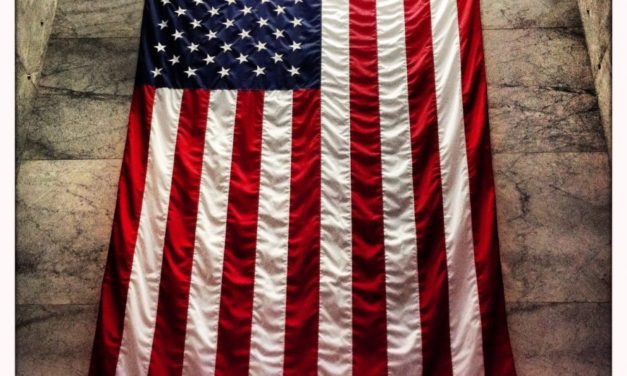 KANSAS CITY – "What role should pastors have in the political spectrum?" This question formed the...
Read More