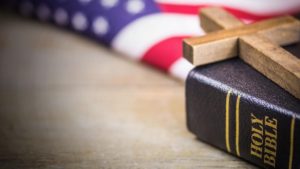 African-Americans are more engaged with the Bible than the general U.S. population, according to the latest State of the Bible survey by American Bible Society.
For many African-Americans, it is more important to start the day with God's word than a Cup of Joe. In fact, 37 percent choose the Bible over coffee and 60 percent use the Bible every day.
The study also found that African-Americans with higher levels of Bible engagement are more likely to desire even more interaction with the Bible.