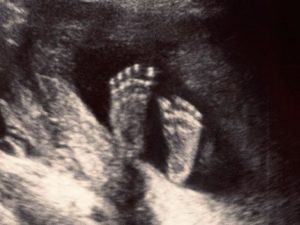 A Harvard Law journal says one of the most important parts of the U.S. Constitution, the Fourteenth Amendment, protects the rights of unborn babies.
Adopted in 1868, in the wake of the Civil War, that amendment sought to protect the rights of newly freed slaves.
It declares that no state shall "deprive any person of life, liberty, or property, without due process of law; nor deny to any person within its jurisdiction the equal protection of the laws."
According to an article in The Harvard Journal of Law and Public Policy, law student Joshua Craddock argues that a person becomes a human being at the point of conception, and from that moment forward is entitled to protection under the law…
Click below for full articel.