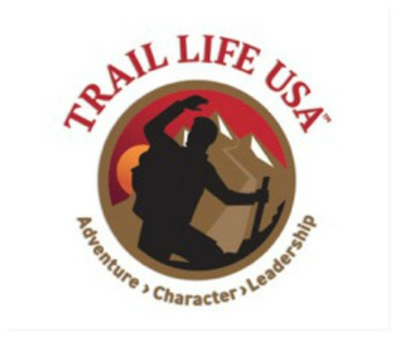 The newly announced Trail Life USA expects to become a "premier" Christian organization for boys and young men when it fully launches in the new year.
Its goal is to counter the "moral free-fall" of the nation, and "raise a generation of faithful husbands, fathers, citizens and leaders," organizers told the national
inaugural convention in Nashville, Tenn., Friday night.
The group has captured widespread attention because of its other mission — to provide a robust alternative to the Boy Scouts of America (BSA).
At the opening session, John Stemberger, chairman of the board of Trail Life USA, teased the crowd of 1,200, saying he would not be surprised if there were "spies" from Grapevine, Texas — BSA's home
base — in the audience.
That would make sense, since everyone from supporters to the curious want to know what's being planned, he said, adding that Trail Life USA will not be "anti-BSA."
The conference's theme is "Honoring the Legacy, Raising the Standard."