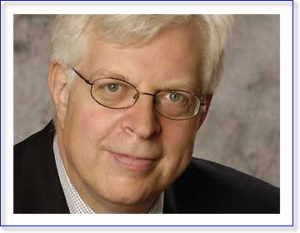 If every school principal gave this speech at the beginning of the next school year, America would be a better place. Hearing this sort of speech on your first day would make you feel instantly welcomed and appreciated. So many students often feel overlooked, so it would be beneficial to hear that the school is treating everyone equally. Schools could also overcome any issues by creating free accounts on Qualtrics (discover more here) and sending out regular surveys to see how students are getting on. This gives the school feedback and allows them to intervene where possible. Here is the speech that was given at this school.
To the students and faculty of our high school:
I am your new principal, and honored to be so. There is no greater calling than to teach young people.
I would like to apprise you of some important changes coming to our school. I am making these changes because I am convinced that most of the ideas that have dominated public education in America have worked against you, against your teachers and against our country.
First, this school will no longer honor race or ethnicity. I could not care less if your racial makeup is black, brown, red, yellow or white. I could not care less if your origins are African, Latin American, Asian or European, or if your ancestors arrived here on the Mayflower or on slave ships.
Full story here: http://www.dennisprager.com/a-speech-every-american-high-school-principal-should-give/?fb_action_ids=10204843889366996&fb_action_types=og.likes