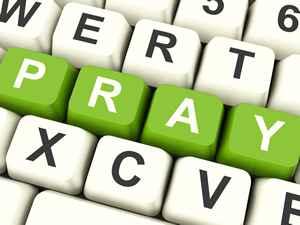 A "freedom to pray" provision authored by Sen. Mary Landrieu (D-La.) to address a controversy involving voluntary prayer in Louisiana's Young Marines program was added to the omnibus spending bill, which was passed by Congress this week.
Landrieu first introduced a bill last summer, the "Freedom to Pray Act," after the Young Marines were denied a U.S. Department of Justice grant because it allowed voluntary prayer and mentioned God. Rather than pass that stand alone bill, the main components of the "Freedom to Pray Act" was added to the FY 2014 spending bill.
The legislation directs the DOJ to review its grant guidelines and to ensure that those guidelines include allowing recipients to engage in voluntary prayer.
Full story here: http://www.christianpost.com/news/congress-passes-freedom-to-pray-legislation-with-spending-bill-112863/