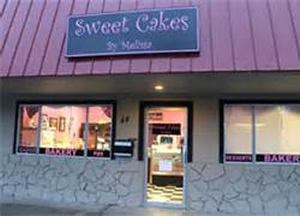 The homofascist rainbow-shirts are at it again. They've unsheathed, once more, their anti-Christian long knives.
Back in April, I wrote the following in a column headlined "Religious freedom and 'gay marriage' cannot coexist": "'Gay pride' necessitates anti-Christian hate. It must. 'Gay marriage' and other 'sexual orientation'-based laws do violence to freedom and truth. They are the hammer with which the postmodern left intends to bludgeon bloody religious liberty and the Judeo-Christian sexual ethic."
Liberals are anything if not predictable.
Chai Feldblum, President Obama's EEOC commissioner – a lesbian activist who supports "plural marriage" – has called the clash between religious liberty and unfettered sexual license a "zero-sum game," meaning that someone wins and someone loses.
Guess who loses in Feldblum's book? She has "a hard time coming up with any case in which religious liberty should win" and candidly admits that liberals "want to revolutionize societal norms." She believes that "gay sex is a moral good."
She's not alone.
Here's the latest example of Feldblum's words in action. The Oregonian reports: "A same-sex couple who requested a cake for their wedding in January but were refused service by a Gresham bakery have filed a complaint with the state, alleging Sweet Cakes by Melissa discriminated against them based on their sexual orientation.
"Oregon's Bureau of Labor and Industries' civil rights division will investigate to determine if the business violated the Oregon Equality Act of 2007, which protects the rights of gays, lesbians, bisexual and transgender people in employment, housing and public accommodations. …
Read full story by Matt Barber on World Net Daily:  http://www.wnd.com/2013/08/liberals-quest-to-rehabilitate-christians/