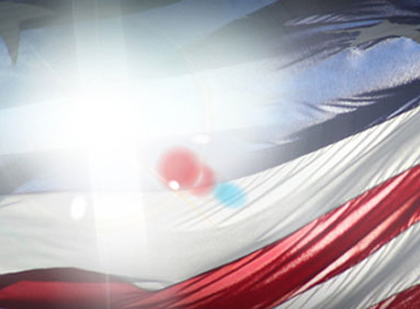 Churches played a minor role in the 2012 election, dispensing limited amounts of information about candidates and issues. In fact, since 2004, the last term in which a Republican was elected, the amount of information about elections and issues provided by churches has declined dramatically,especially in Protestant churches.
The 2012 presidential election was a long, hard-fought battle. After many months of contentious, expensive, and media-saturated campaigning, reliable polls showed a race that was up-for-grabs until the last week of the battle. In the end, Mr. Obama won a landslide victory in the Electoral College vote (332 to 206) and a decisive but less expansive popular vote victory (51% to 47%, based on 65.4 mil-lion votes compared to 60.7 million votes). Each candidate  relied heavily upon strong support from a diverse collection of  religious segments.
Mr. Obama was favored by Black Protestants, Catholics, Mainline Protestants, adults aligned with non-Christian faiths, and  religious Skeptics (i.e., those  who  had  no faith). Mr. Romney depended  upon support from evangelicals, non-evangelical born again adults, and those aligned with non-mainline Protestant churches to keep the race close.
Despite the heartbreaking loss, Republicans experienced significant gains in support from 15 different demographic voting segments, while Democrats realized significant gains among just two demographic segments.
Study the full report here:  http://www.scribd.com/doc/129838646/Role-of-Faith-2012-Presidential-Vote