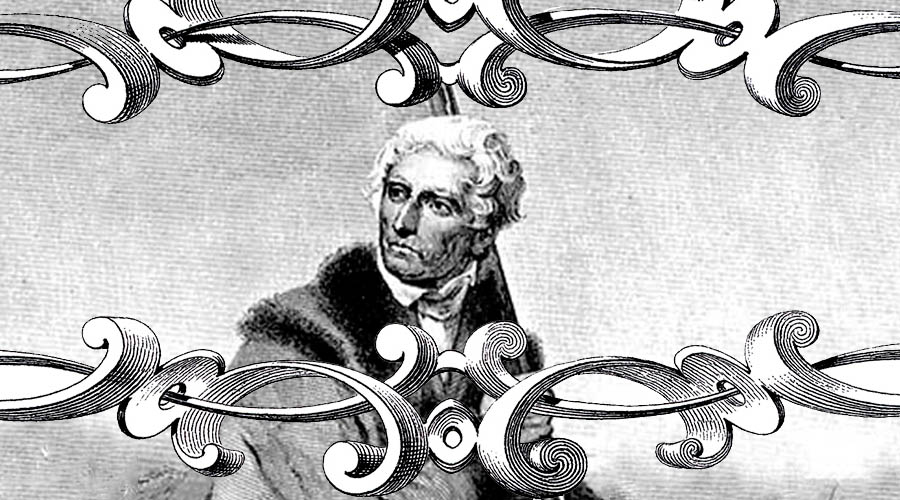 During the French and Indian War, 20-year-old Daniel Boone, and his cousin-future General Daniel Morgan, served as wagon drivers for the British in the Battle of Monongahela, July 9, 1755. Also in that battle, 23-year-old George Washington served as a Colonel under British General Edward Braddock. Out of 1,400 British troops, 900 were killed.  In 1765, at age 30, Daniel Boone explored Florida.
Boone once exclaimed:
"I can't say I was ever lost, but I was bewildered once for three days."
Daniel Boone's Quaker family had pioneered North Carolina's Yadkin River Valley.
In 1767, Boone began exploring Kentucky.
In 1769, he traveled through the Cumberland Gap in the mountains and spent two years hunting and trapping in eastern Kentucky with his friend, John Stewart.
Indians captured and separated them, Unfortunately, Boone later found John Stewart's body shot dead.
In 1773, Daniel Boone and Captain William Russell were ordered by Virginia's Governor, Lord Dunmore, to settle an area called Castle Woods.
Boone's 17-year-old son, James Boone, and Captain Russell's 17-year-old son, Henry Russell, were bringing supplies to Castle Woods when they were ambushed by Indians and brutally massacred.
Lord Dunmore wrote:
"In the past year, 1773, the Indians killed … a very promising young man … in one of the back countries … Captain William Russell … was the first that discovered the dismal spectacle of the dead body of his son, mangled in horrible manner."
Captain William Russell left Daniel Boone in charge of Moore's Fort in lower Castle Woods from 1773-1775.
When the Revolution began, Lord Dunmore fled and Patrick Henry was elected the first American Governor of Virginia.
A fort was named Fort Patrick Henry, from which Daniel Boone set off from in 1775 to survey Kentucky for the Pennsylvania Company.
Boone erected a fort on the Kentucky River, which he named Boonesboro. On July 14, 1776, Boone's daughter Jemima and her teenage friends, Fanny and Betsy Callaway, decided to leave the confines of Boonesboro and were captured by Shawnee Indians.
Boone and his men caught up with them two days later, ambushed the Indians while they were stopped for a meal, and rescued the girls.
To read full article click here: http://bit.ly/2dvk8Gv