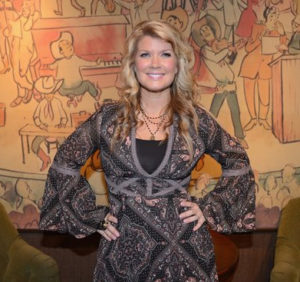 Singer Natalie Grant has been tapped to host new reality show "It Takes a Church."
Christian charity will be hitting the small screen in the middle of next year when "It Takes a Church" is to debut on GSN. The network announced Tuesday that it has greenlighted the new original series, which features 2014 Grammy Award nominee Natalie Grant as host.
The hourlong reality show is to visit a different congregation at churches across the U.S. in order to find the perfect romantic partner for a preselected single person. The church's pastor will then ask his or her congregation to try to find a match.
At the end of the competition, the single in question will have to choose his or her favorite partner. The member of the congregation who recommended the match will win a donation for the church.
Read full story:  http://www.latimes.com/entertainment/tv/showtracker/la-et-st-gsn-it-takes-a-church-natalie-grant-20131217,0,6922988.story#ixzz2pSFMpA1H