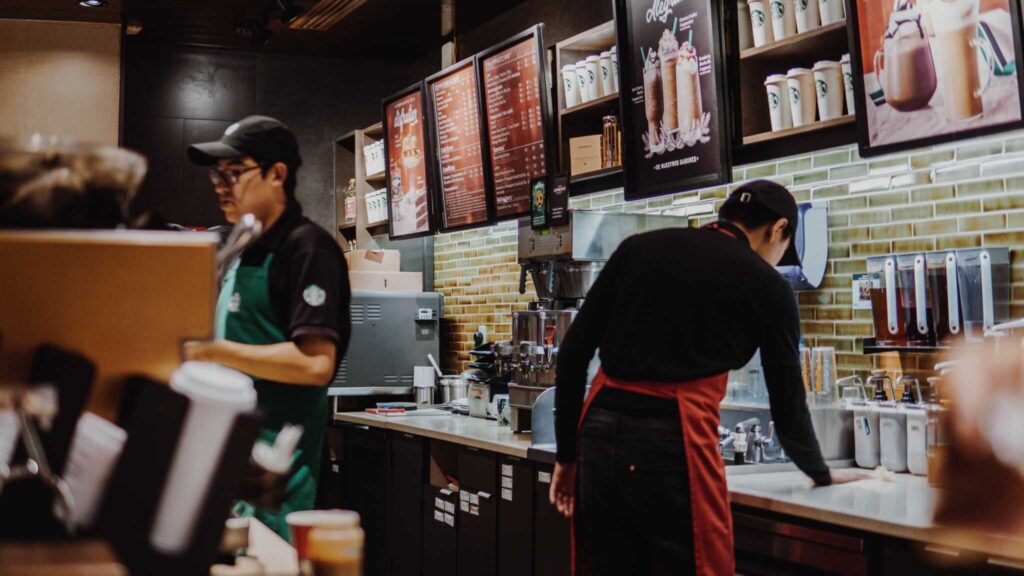 Tanya Hinsley of Jonesboro, Arkansas, told KSAZ-TV she was waiting in line with her 14-year-old son, Wyatt, when she observed the touching moment — and decided to snap a photo.
"My son and I were having a discussion about how we loved that she stopped what she is doing and was bold in her faith and cared enough to pray with someone," Hinsley told the outlet.
She said she believed the interaction could help "brighten someone's day."
"This is when I decided to snap a picture but caught the very end of the prayer and decided to share this positive moment in hopes of brightening someone's day," Hinsley said.
Hinsley shared the photo of the barista, named Carrie, on social media, and it has been grabbing quite a bit of media attention.
Read more here: https://www.faithwire.com/2022/10/11/bold-in-her-faith-photo-of-starbucks-employee-who-prayed-with-a-customer-in-the-drive-thru-line-inspiring-thousands/