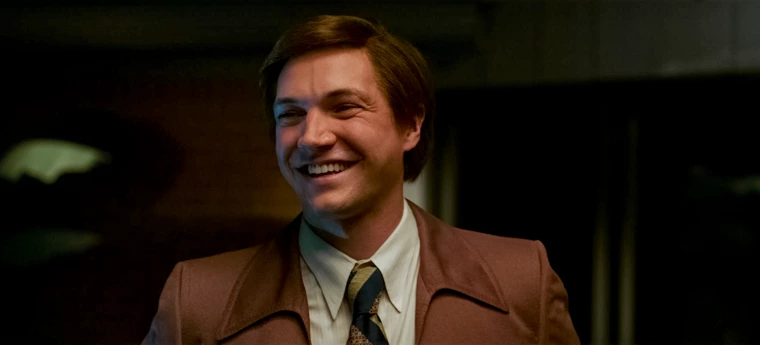 Actor Chris Massoglia, who portrays legendary Gospel Hall of Famer Pat Boone in the upcoming biopic "Reagan," said even though it's not a faith-based film, it will showcase how faith influenced the late president's life.
The first full-length feature film on the 40th president of the United States is being prepped for an early 2023 theatrical release, with Dennis Quaid starring as Reagan.
Along with Quaid and Massoglia, the cast includes: Penelope Ann Miller as first lady Nancy Reagan; Mena Suvari as Reagan's first wife, Jane Wyman; Moriah Peters-Smallbone as legendary Cocoanut Grove singer Loyce Whiteman; Jon Voight as the KGB agent who tracked Reagan for decades, and many others.
The movie will showcase various moments of Reagan's life before he served as president from 1981 to 1989, including his work for Warner Bros. where he starred in the movies "Dark Victory," "Knute Rockne, All American" and "Kings Row."
Full story here: https://www.christianpost.com/entertainment/reagan-movie-shows-how-faith-impacted-presidents-life-actor-chris-massoglia-says.html