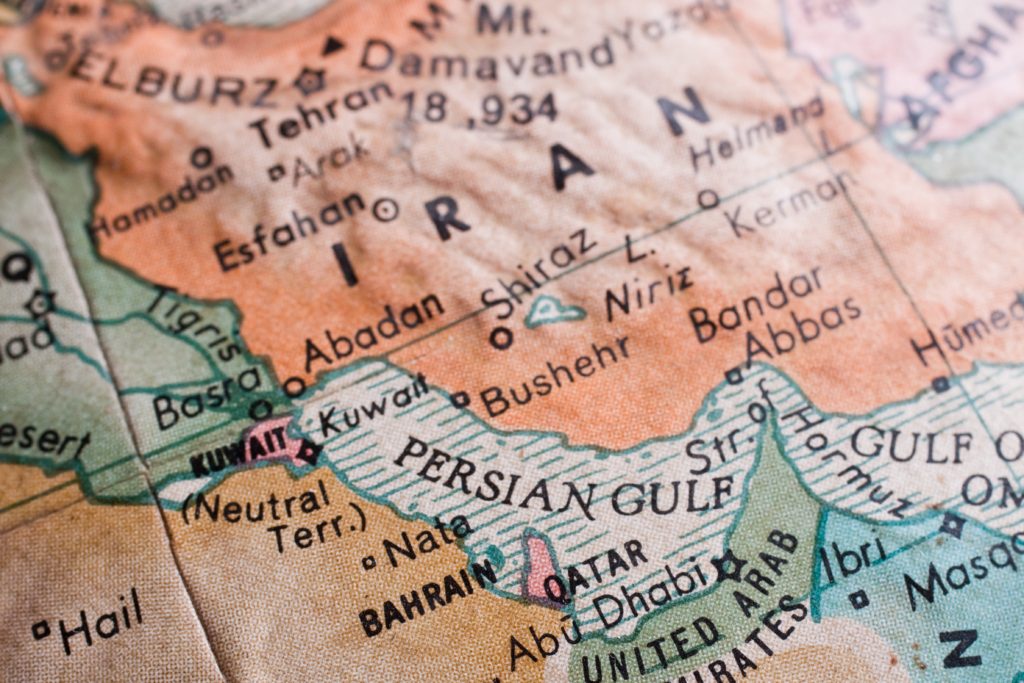 omething religiously astonishing is taking place in Iran, where an Islamist government has ruled since 1979: Christianity is flourishing. The implications are potentially profound.
Consider some testimonials: David Yeghnazar of Elam Ministries stated in 2018 that "Iranians have become the most open people to the gospel." The Christian Broadcast Network found, also in 2018, that "Christianity is growing faster in the Islamic Republic of Iran than in any other country." Shay Khatiri of Johns Hopkins University wrote last year about Iran that "Islam is the fastest shrinking religion there, while Christianity is growing the fastest." …
Read full story here: https://www.newsweek.com/irans-christian-boom-opinion-1603388?