The California Renewal Project cordially
invites you and your spouse
to participate in its
Rediscovering God in America
Pastor and Pews Event
Special Guest
Dennis Prager
Nationally syndicated radio talk-show host and columnist.
Speakers:
Pastor Ken Graves
Pastor Jack Hibbs
Charlie Kirk
Pastor Rob McCoy
Bishop E.W. Jackson
Pastor Che' Ahn
David Brody, CBN News
Historian William Federer
Dr. Laurence White
and others
To be held at:
Sheraton Park Hotel
at the Anaheim Resort
1855 South Harbor Boulevard
Anaheim 92802
Monday, January 20 and
Tuesday, January 21, 2020
Meals and lodging are complimentary
and will be provided by the California Renewal Project
Pastors, we ask that you pray for this event & 
register
 now if you plan to attend.
We will host an Issachar Training from 2:30 p.m. to 4:00 p.m. on Monday for ministry leaders considering running for elected office.
Space is limited, so please RSVP as soon as possible,
but no later than January 10th.
by visiting
or by calling
(800) 921-1928
Hotel information will be distributed by January 13th, 2020.
Reservations are limited. Each registration secures only one hotel
room assigned to one ministry leader and spouse.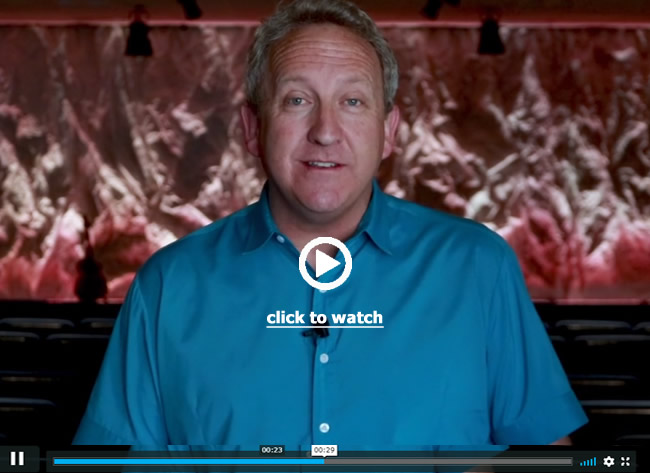 Pastor Rob McCoy invites you to come join with hundreds of church and ministry leaders, and their spouses for a complimentary time of spiritual refreshment and encouragement to unite in reclaiming our role as salt and light during these challenging times in California.
The event, meals, and accommodations are free of charge.  No offering will be taken.
Register to attend today

!