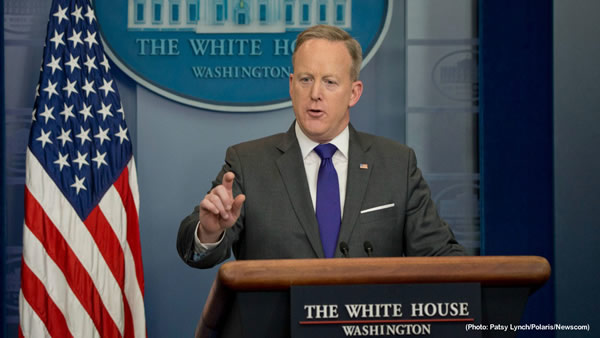 In a press conference last Thursday, White House press secretary Sean Spicer was asked about a draft executive order on religious freedom and the president's thoughts on the topic more generally.
His response was excellent.
After the Obama administration tried for years to reduce religious freedom to "freedom of worship," Spicer's robust defense of free exercise was a breath of fresh air.
It showcased a return to the true understanding of religious freedom as the ability to not just believe, but live in accordance with one's beliefs every day of the week, and in all walks of life.
Full story here: http://bit.ly/2kL1gX2